The mission of WIN is to provide opportunities for women to network, form new business relationships and friendships, share ideas and support one another. WIN Breakfasts* are held monthly and are hosted by a woman-owned or managed business.
These are open to both Frankfort Area Chamber Members and guests in our surrounding area!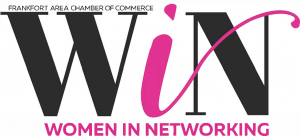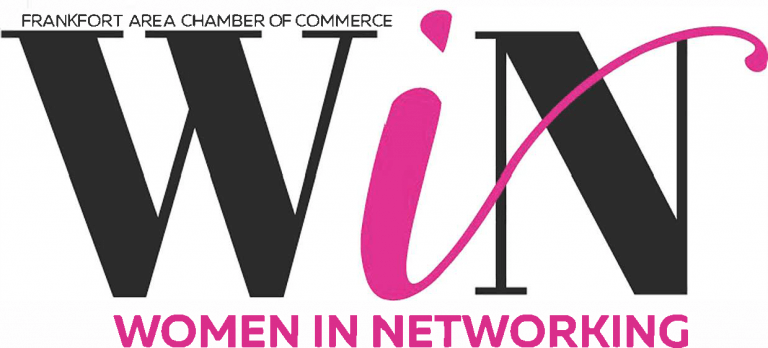 More information coming soon.