What is Leadership Frankfort?
Leadership Frankfort is designed to develop and engage the leadership skills of potential and current leaders. Participants are provided an atmosphere that stimulates and fosters diverse viewpoints, resulting in innovative ideas to address challenges faced by our community. Each session will focus on a specific theme and include educational lectures, site tours, leadership development and team building. Your Frankfort Leadership experience will allow you to gain a deeper understanding of the community, build relationships, connect you to local leaders, and challenge you to become involved in the Frankfort and Franklin County community.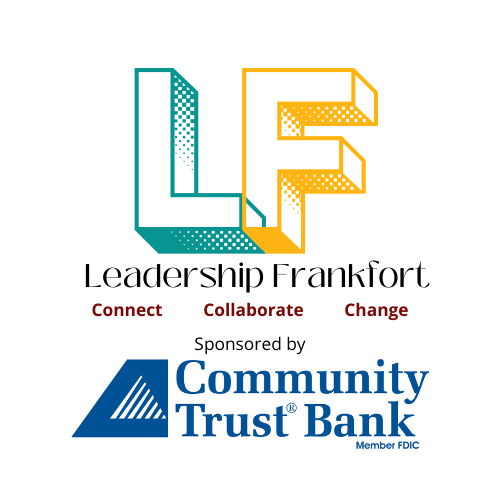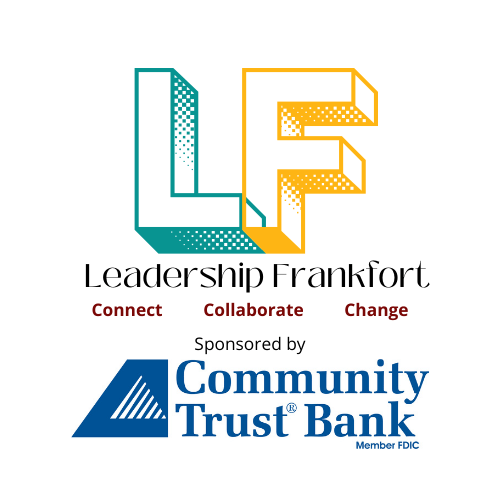 Thank you to Community Trust Bank, our Presenting Sponsor of Leadership Frankfort!